Not blogging much lately because we have a new project going on. One that has required a lot of my attention and I'm SUPER excited about it! Remember in my
Home Decor Goals
post how I mentioned I wanted to update our old, ripped linoleum as well as replace our counter tops and appliances (in my dreams...). Well, my dreams are coming true!
Goodbye ripped linoleum!
Last week I had wood floor and granite contractors in and out giving us estimates. Now, we've chosen our contractors, ordered our new appliances, and are in the waiting stages. If all goes as planned (which is doubtful in construction), then our appliances should be delivered in the next few weeks, then our granite will be installed by the end of the month, and finally we'll extend our hardwoods into the kitchen and refinish the rest of the wood. I'm so excited! Here's a glimpse of what's to come...
Appliances
We went with the Whirlpool Gold line after reading the reviews on Consumer Reports and checking out similar product price ranges. Ended up getting some pretty great deals thanks to a combination of Lowe's price matching, my Father-in-Law's 10% military discount, and a $400 cash rebate by the manufacturer.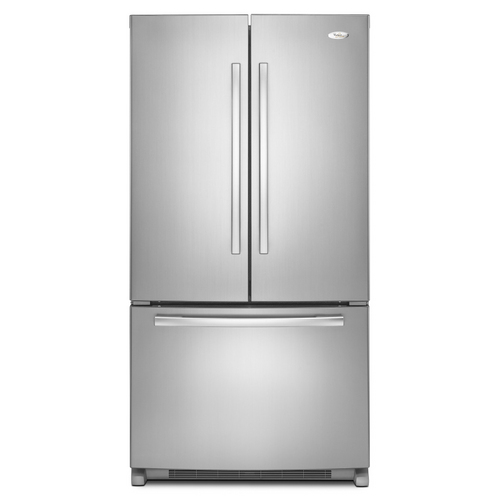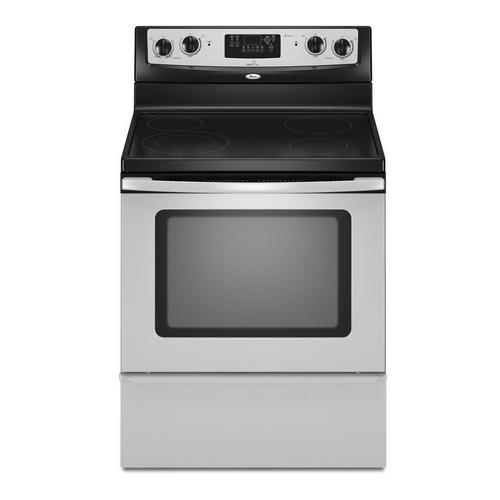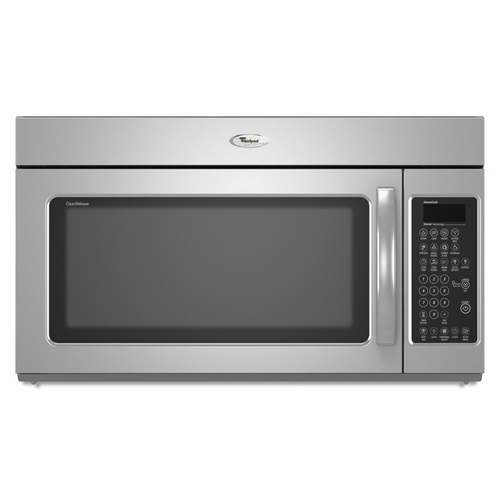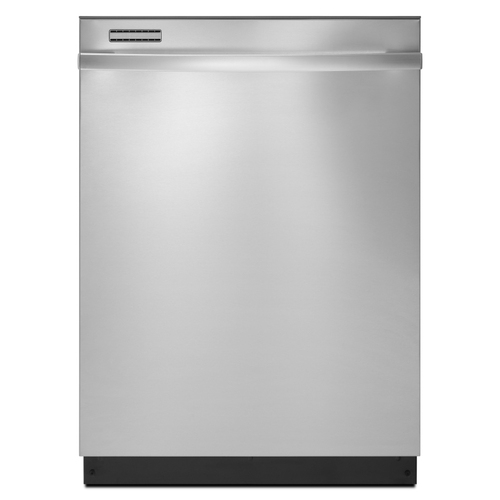 Granite Counter Tops
Ironically, it is the EXACT same as what my parents chose in their kitchen reno a few years ago. We didn't realize that until I took the sample this weekend and laughed hysterically when it was an exact match to their counters! (small square sample is what we chose)
I don't want anyone to think we're suddenly rich or going into a lot of debt for this. Neither is true. My 95-year old grandfather passed away this past fall. He was so well loved by our entire family and he lived such a rich life. He was such a blessing to us and his legacy continues to be, even though he's no longer here with us. He was so sweet and left all of the grandchildren some inheritance. Most of it is investments which we've reallocated to better suit our needs, but there was a smaller cash portion that we're using to fund most of this reno. What a great gift he's giving us! I know he would be really happy with what we've chosen to do with his generous gift to us.
I cannot WAIT for it to all be done! It's seriously going to feel like a brand new house to me (probably b/c I spend SO much time in the kitchen!). You can bet that I'll be posting "before" & "after" pictures.